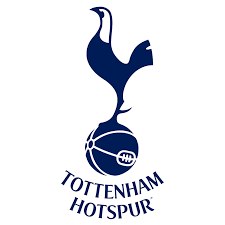 Tottenham Hotspur
Tottenham Hotspur is soccer team in the England Premier League. Also, I stared fan them about 10 year ago.
The types I want talk about Spurs
History
Manager/Player
Stadium
History
Tottenham founded in September 5 1882,with named Hotspur. In 60s Tottenham started first gold generation. They won 1 league, 3 time FA cup , and UEFA Cup Winner'Cup 1 time. . In late 2000's to now, Tottenham going every year European Club Competition . In June 1 2019 Tottenham had first chance win champions league Cup in Madrid against Liverpool fc
Manager/Player
Mauricio Pochettino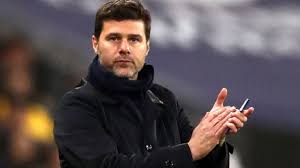 He is former Argentinia soccer player(center defender) and he managed Tottenham arourd 5 year. He make Tottenham goto the Champions League most year. Also, this manager can make good result for the best.
Son heung min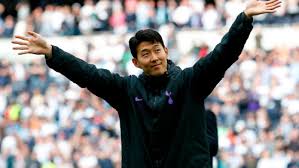 This player is My favorite soccer player.He from Chuncheon, South Korea and He came in Spurs at 2015 summer. he is 2nd highest scorer in this team because he scored 20 goal evey 3 year. He get five award in This year. He is captain South Korea national football team
Harry Kane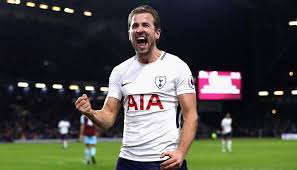 He is my second favorite player in this team, He is tottenham youth team player .He scored 25 goal evey year. But this he had hard time to recover his injury. He is captain England national football team
Dele Aili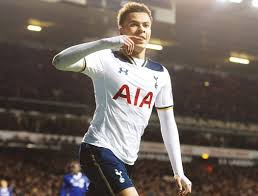 He came from MK Dons Winter 2015. England young talent and he is good player.He has rumor with bigger club and it is imporant player for furture.
Christian Eriksen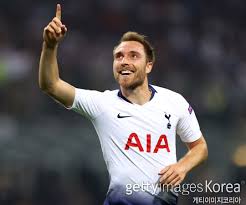 He came from Ajax at 2014 He is 3 top center midfielder and his has linked with Real Madrid. He is captain Denmark national football team
Stadium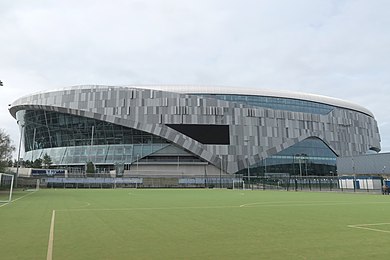 IT serves as the home for Tottenham Hotspur in north London, replacing the club's previous stadium, White Hart Lane. It has a capacity of 62,062, making it one of the largest stadiums in the Premier League and the largest club stadium in London.
You want see the team webside team webside